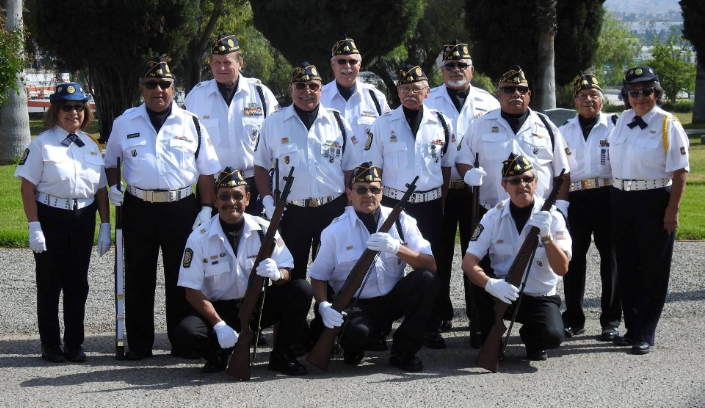 The American Legion Joe Dominguez Post 742
is always accepting new members into our Legionnaire family. As a member of the American Legion, you have continuous opportunities to serve your fellow veterans as well as your community.
Need to Pay Your Membership Dues?
If you'd like more information on becoming a member of Post 742, please fill out the following form and we will contact you soon. If you would like to schedule a tour, please call 855-VETS-742.