American Legion Auxiliary Joe Dominguez Unit 742
aims to serve our veterans and our community. In addition to supporting our Legionnaires, we have ongoing service programs including Americanism, Veterans Affairs & Rehabilitation, Education, Children & Youth, Poppies and Girls State.  While we stay busy serving, we have a wonderful time together in our camaraderie. We would love to have you join us!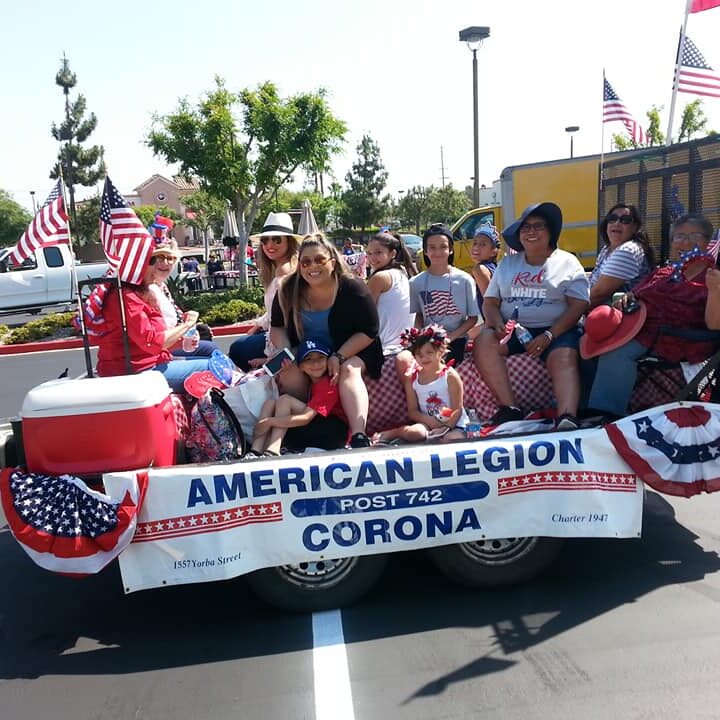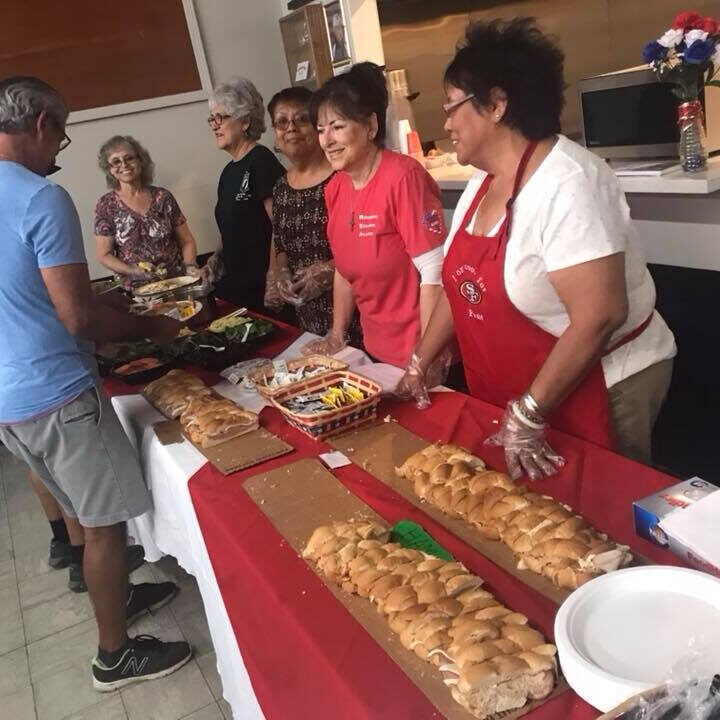 Please fill out the following Membership Application and we will get in touch with you shortly.